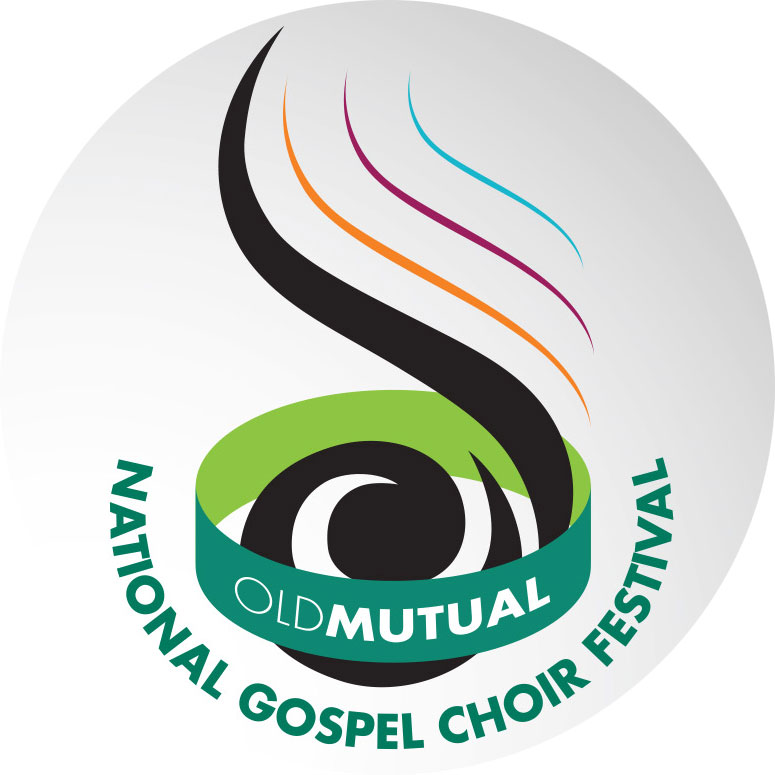 It's that time of the year for our annual Old Mutual National Gospel Choir Festival in Namibia. Last year, we hosted a successful pilot run with 25 choirs that participated at regional level and culminating in a grand finale event in Windhoek. We expect that this years' competition will be even bigger and better.
This initiative is one of many initiatives that Old Mutual, through the Old Mutual Foundation is investing in. It is underpinned by our cardinal principle of being a Responsible Business, responsible to the communities we serve. Through this Festival and other flagship projects, Old Mutual extends the boundaries of socio-economic transformation in Namibia through deliberately ploughing a minimum of 1% of our after-tax profits annually, under the Old Mutual Foundation, back into the communities in which we live and operate.
Our relationship with churches goes back to 2005 when Old Mutual and different churches in Namibia concluded a business relationship through the Scheme agreement. In 2016 this competition was introduced as a form of further building and consolidating our existing relationships. The competition is open to choirs from churches across the country that have a Scheme agreement with Old Mutual.
Through this Gospel Choir Festival, we add value in the places where our people gather and where the hearts of our people live in each and every community in Namibia. We created a platform where, as Namibians, we can celebrate our love for choral music and for the different churches to showcase their talent and passion for singing. During the competition, participating choir conductors and choir members will be given the opportunity to improve their skills and to learn from the best in the choral music industry.
With no doubt, I believe that this festival will cement Old Mutual's closer relationship with our customers and the broader community we serve. I encourage all participating choirs to hold hands with Old Mutual in order to make this event a success year after year.
Kindest Regards,
Kosmas Egumbo
Group CEO - Old Mutual Namibia
TO TAKE PART IN THIS EXCITING COMPETITION, PLEASE DOWNLOAD YOUR APPLICATION FORMS AND THE COMPETION RULE BOOK HERE
---
2017 NGCF Application Forms
---